S'Cess Canines is a responsible breeder of Purebred AKC Registered dogs based in Mint Hill, NC. Established in 1985, we have produced and shown quality English Springer Spaniels, PBGV's ,  Bloodhounds and Golden Retrievers with a focus on temperament, conformation, and structural soundness. We are members of The American Bloodhound Club and Southeastern Bloodhound Club. Members of Magic Valley Kennel Club, Charleston WV in days past (Vice President, Board Member). Charter Members of two Specialty Clubs (holding offices in both).  Most recently Charter Member of Greater Monroe Kennel Club in Monroe NC.
We're happy to answer any questions you may have about our mission statement and our breeds Thanks for visiting!
Shirley and Donny VanCamp
Mint Hill, NC 28227
( Charlotte Area)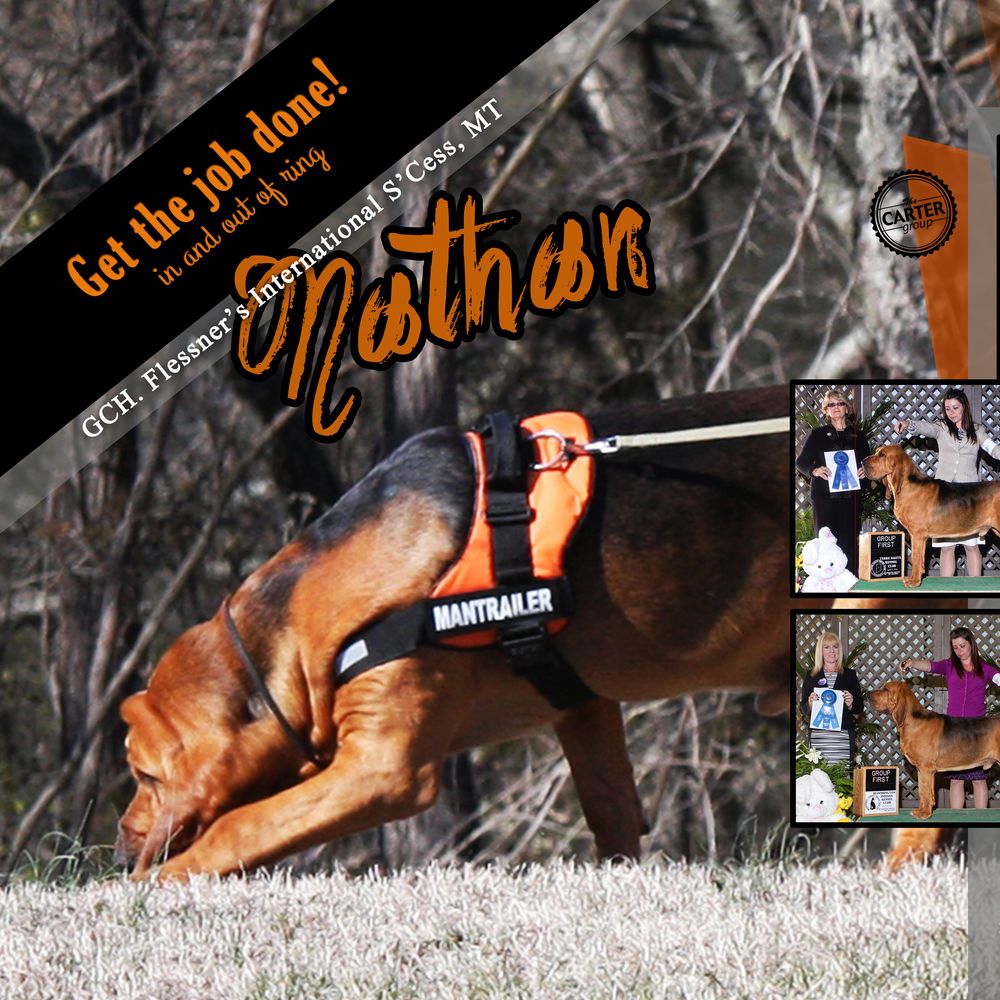 GCHP BISS BIS fLESSNER'S INTERNATIONAL s'CESS mti
wkc group 1 and group 2
FOUR TIME Bloodhound National BOB
THREE TIME TOP 20 WINNER
BEST IN SHOW NATIONAL DOG SHOWAdd text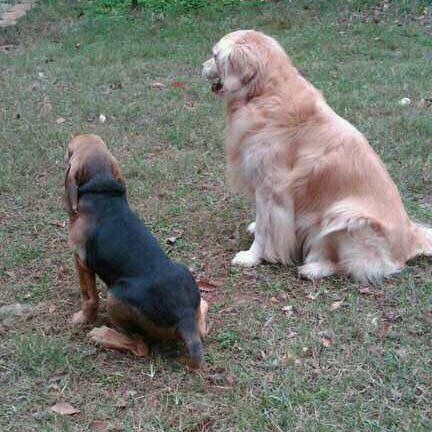 what should you expect
Some insight for everyone
When I realized how important breeding and showing was and how much it means to me, it is so much more than a litter of puppies. You take the good with the bad and keep going. Not all plans work out the way you want but the achievements, the friendships and fun along the way make it all good in your "Happy Place."
PURPOSELY BRED PUREBRED DOGS